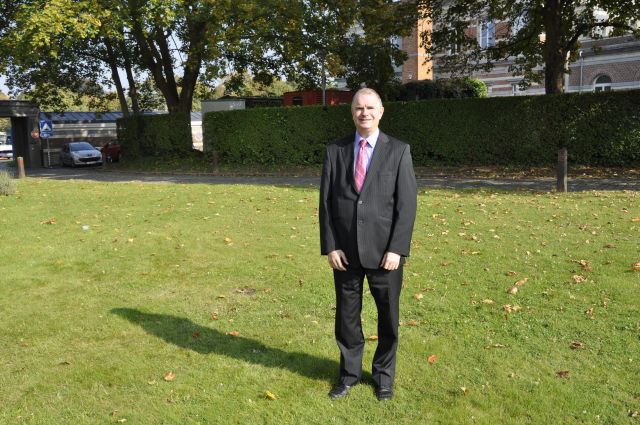 Willie McCairns, ECOMET Chief Executive, MBA FRMetS
Works for ECOMET since March 2012. Previously worked for the Met Office (UK), in several positions.
The ECOMET Chief Executive is the head of the ECOMET Secretariat. He represents ECOMET in several meetings of linked organisations and works in close cooperation with the ECOMET officials and bodies to develop and maintain the ECOMET data policy.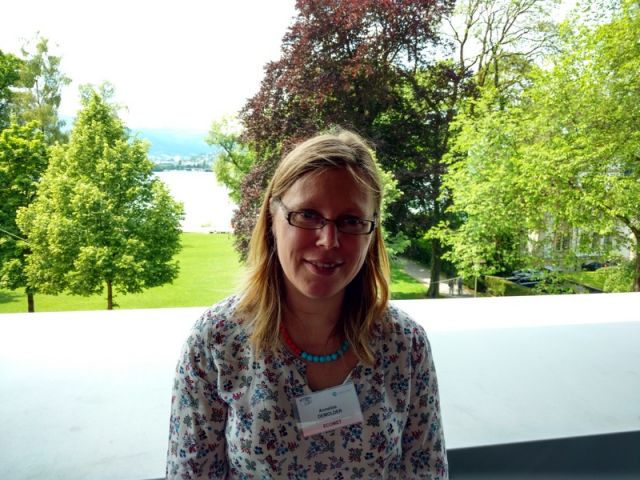 Annelies Demolder, ECOMET Executive Assistant
Works for ECOMET since September 2003, after doing Master studies in Languages and International Relations. Followed additional training as management assistant.
The ECOMET Executive Assistant assists the ECOMET Chief Executive, in the daily business of the Secretariat as well as in the meetings of the ECOMET bodies.
She is responsible for the reporting to and from the ECOMET Members, financial matters, personnel administration and the ECOMET website and catalogue.