Welcome to ECOMET
ECOMET is an Economic Interest Grouping under Belgian law located in Brussels. ECOMET was created December 1995. See our Frequently Asked Questions page (FAQ) for more detailed information about ECOMET.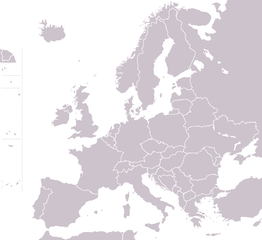 ECOMET, and its 28 Members in all Europe, envisages the widest availability of basic meteorological data for re-use applications. The ECOMET catalogue gives you full information of available data and products, their price and license conditions.
An increasing amount of the data is even available free of charge!
For your data request, please first check the ECOMET catalogue before contacting one of the ECOMET licensing points in any of the 28 Member countries.